Sonic Sketchbooks is a fortnightly podcast offering of sound art, art music and field recording presented by artist Gary Warner. 
Mostly drawn from my decades of using sound in art projects, film and video, performances, installations, public art and museum exhibitions, the series includes interviews with fellow artists working in creative sonic realms.
New episodes are released on Tuesdays.
Visual episode guide here.
Search for Sonic Sketchbooks where you find your podcasts or use the links below to go directly to Sonic Sketchbooks.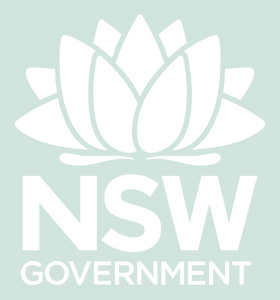 Sonic Sketchbooks is supported by the NSW Government through a Small Projects Grant from Create NSW.