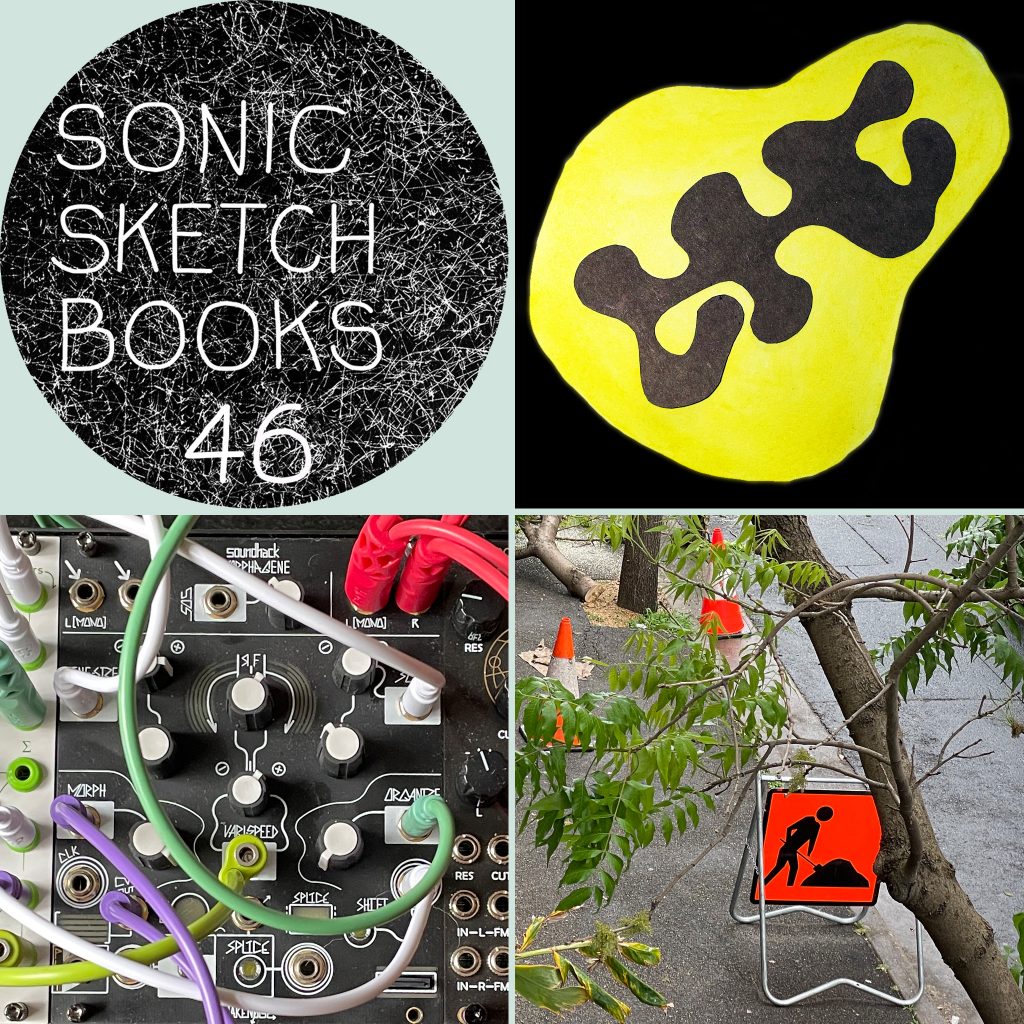 release date: 16 november 2021
listen on soundcloud

This week's episode continues my ongoing investigations of the sonic potentials of the MakeNoise Morphagene modular synthesis module, previously featured in episodes 41 and 44. 

This new composition incorporates Morphagenic manipulations of original captured sounds made with some of my one-off studio-built sound art instruments, occasionally punctuated with unprocessed field recordings made around inner city Sydney.

I'm interested in exploring the suggestive spaces and ways in which perceptual processing of unfamiliar sonic information – sounds for which its difficult to attach a known source, such as the frequently unpredictable sonic artifice generated by the Morphagene  –  is challenged or disrupted when familiar real world sounds in the form of field recordings bubble through their cryptic sonic surfaces.