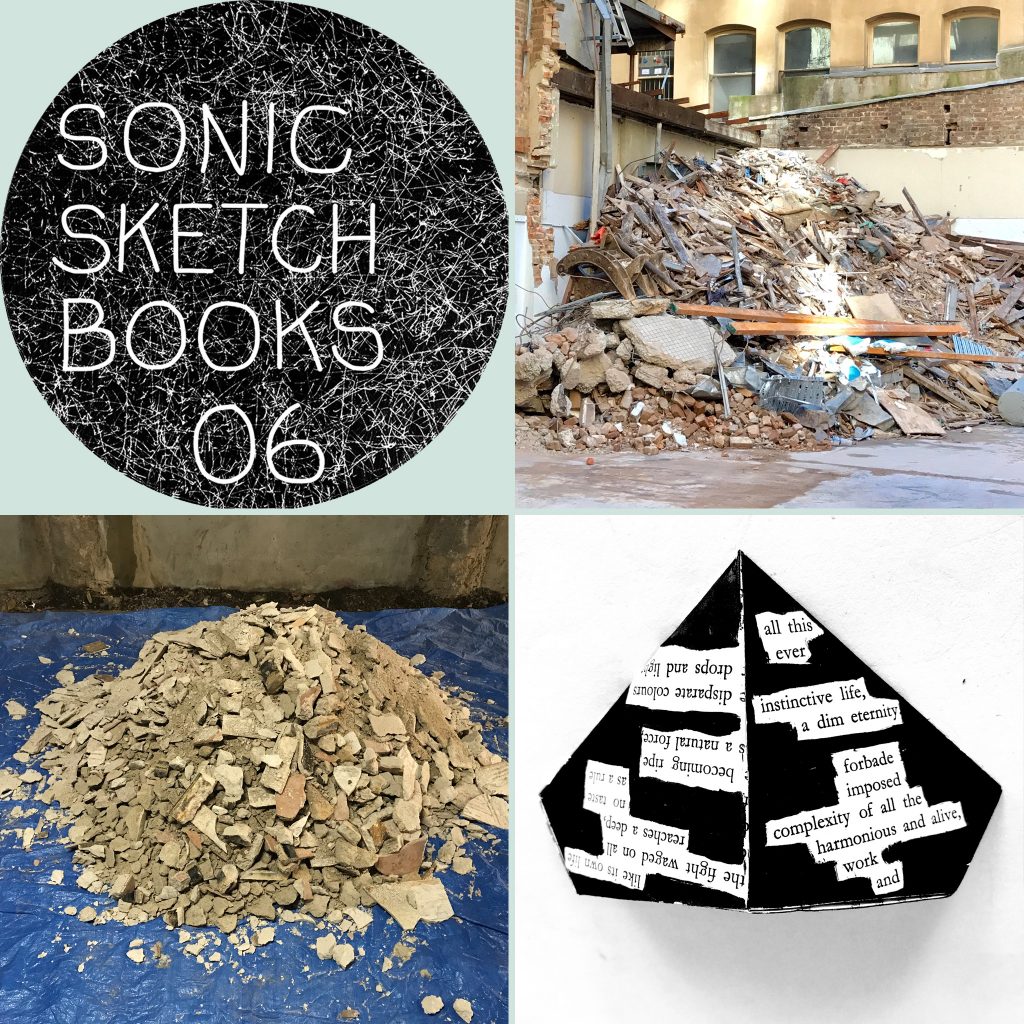 release date: 09 february 2021
listen on soundcloud
composition – 'untitled intuitions'
This program is a one-hour composition of evolving sonic construction shaped from my library of field recordings and other inquisitive recordings made in my studio and bush hut.
I work by selecting a collection of tracks of interest, randomly dropping them together on a digital timeline, then intuitively shaping the sounds by time-shifting, re-arranging, layering and effecting, listening and re-listening until a certain enigmatic register emerges.
I consider this practice to be a form of immaterial sculpture, locating and shaping sounds in aural and poetic space, setting up open-ended allusive and abstract relationships between disparately collected sounds gathered from my direct lived experience and from my formal experimentation in the studio.
These compositions can provide an interesting alternative soundscape experience – that is, an alternative to broadcast or streaming media services – for artists, writers, or anyone engaged in creative flow activity.