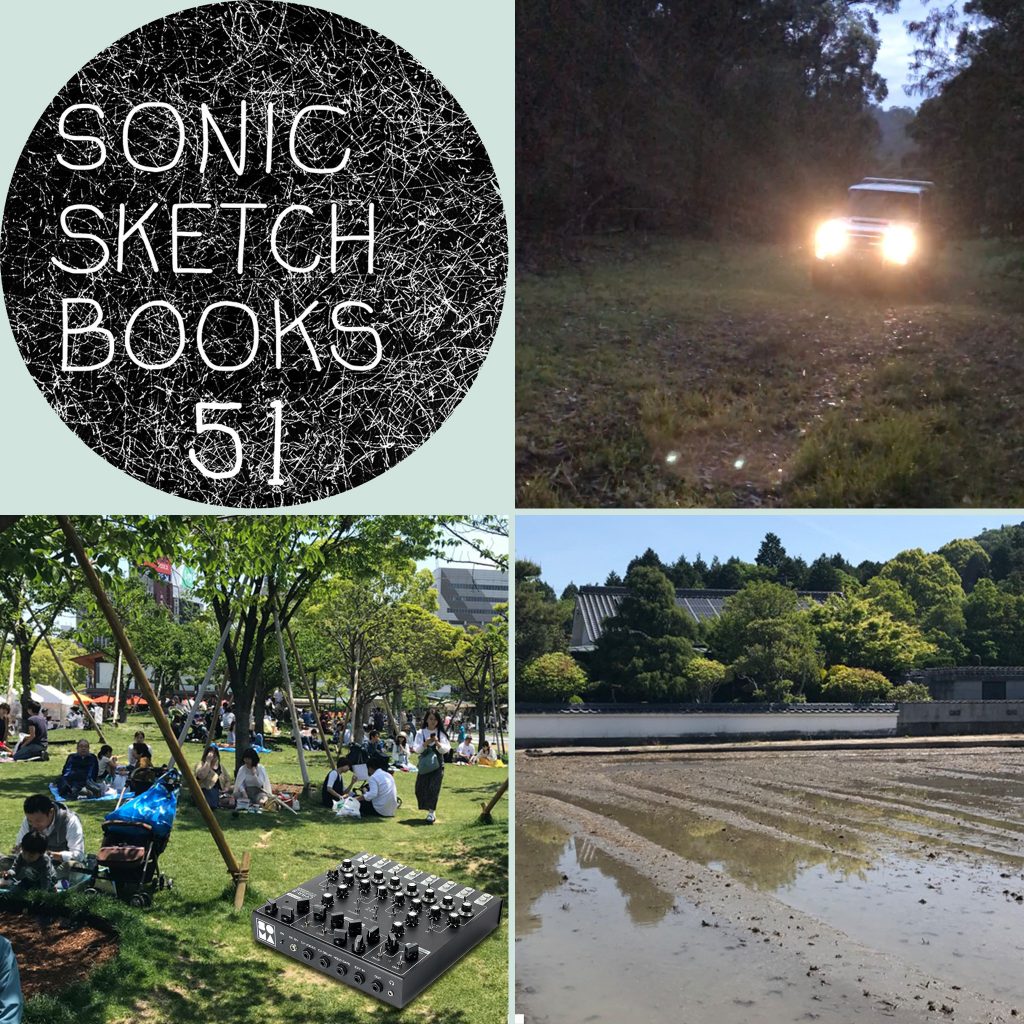 release date: 21 december 2021

A few months ago, a generous colleague and friend gifted me an unusual contemporary musical instrument, the LYRA 8 Organismic Synthesiser conceived and realised by Russian sound artist and visionary electronics engineer Vlad Kreimer.

The Lyra and its family of other wonderfully eccentric instruments is manufactured by Vlad's company SOMA Synths. It's a very idiosyncratic synthesiser with a slippery inner life of its own, a kind of electronic wilfulness.

Intermingling with a few of my field recordings, this week's episode includes spans of sound arising from my first attempts to communicate with the SOMA deus ex machina…

Some odd things happen when out field recording – it's not always a bucolic past time. A few months ago, visiting my bush property, an off-grid conservation area and haven for native flora and fauna species, I was making an early evening recording as I often do, when I was suddenly confronted with a frightening encounter.

My handheld recorder was still running and the documentation of that event is presented here, as part of a new composition weaving field recording verité with the creative artifice of synthesiser explorations and manipulations of analogue kinetic constructions, to conjure a space for the listener's imagination, to wander in for a while as we begin to draw the curtains on the year that was 2021.