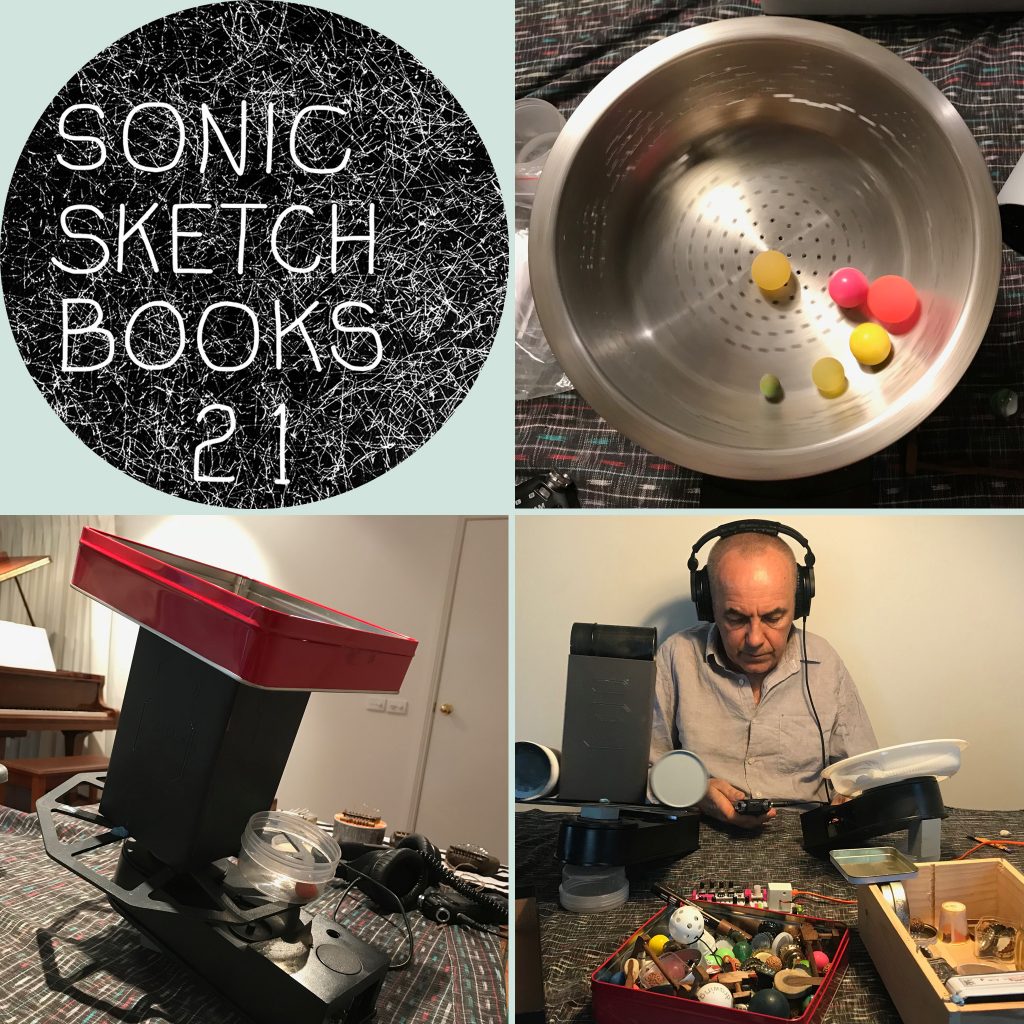 release date: 25 may 2021
listen on soundcloud

Bundanon residency 2018
In April 2018 I was fortunate to have time at an artist in residency program in the musician's cottage at Bundanon, on Wodi Wodi and Yuin country, near Nowra on the south coast of New South Wales. Bundanon is a large property on the Shoalhaven River, part farmland, part bushland, which was the home and studio of Australian artist Arthur Boyd. He and his wife Yvonne gifted the property to the nation in 1993 as a cultural trust for the development of artists and arts education. The residency program is an important part of this continuing work.

The musicians cottage is one of the old farm houses converted to include a music studio with grand piano and living quarters. I shared the residency with friend and artist colleague Barbara Campbell who was developing new work involving tree rubbings onto copper sheet.

I spent my evenings there in the music room constructing various of my aleatoric ensemble assemblages – analogue sonic-kinetic devices based on small turntables fitted with boxes, tins and containers with marbles, superballs and other objects inside – and recording the unique chaotic looping musicality of various combinations.

The grand piano offered opportunity for Cageian explorations of chance, dropping superballs onto the strings of its inner harp and recording the stochastic results. A more structured project involved recording many individual chords from the sheet music of Erik Satie.

Other strands of activity were making abstract drawings and watercolours during the day, and making field recordings around the property at various times of day and night.

For this episode of sonic sketchbooks I've created a series of new compositions from the recordings made during that 2018 residency.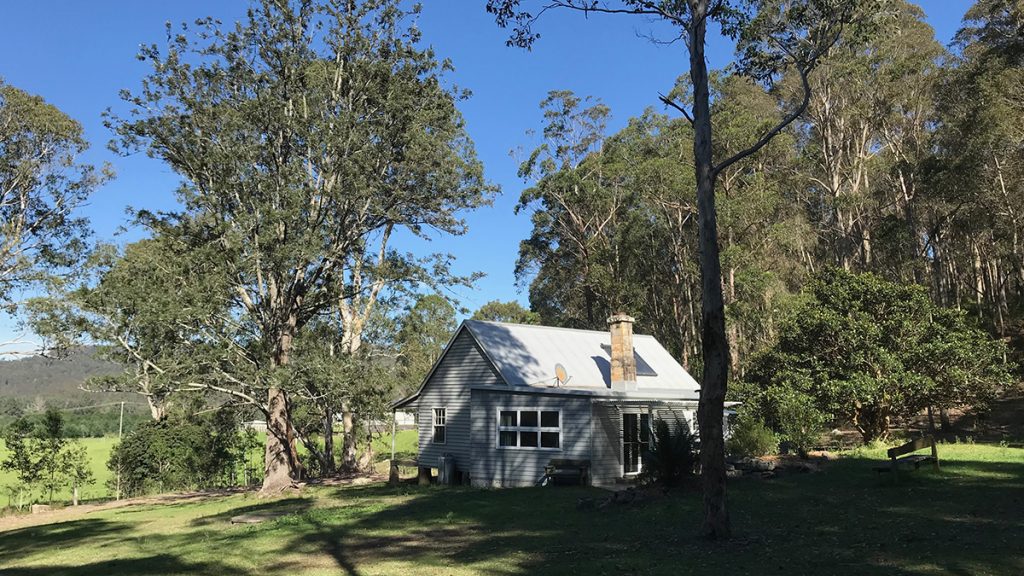 Bundanon supports new work, research and collaborations by artists and researchers from around the world.